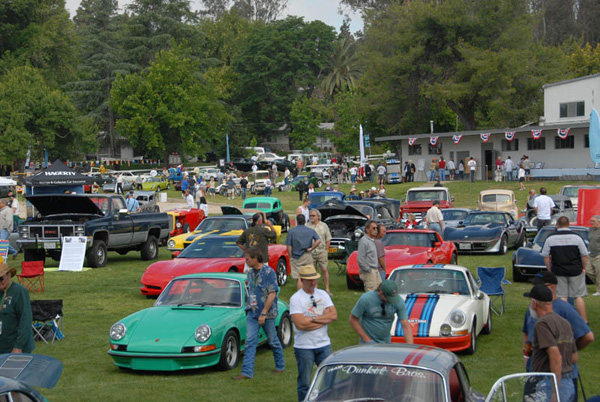 Location
1907 Boys Republic Dr, Chino Hills, CA, USA
Date
June 01, 2019
Our 10th anniversary and we're up to 650 cars and motorcycles, that's just for starters! We have also Antique Airstream trailers, farming hit and miss machinery, Steam, WW2 military airplanes, glider, hot air balloon, and helicopter flights for the public. All proceeds go to The Boys Republic School. Last year we had 17,000 in attendance. Come and join us.
0 Members Attending this event ↵
No members have indicated they are attending yet...
Want to add yourself to the list of attendees?
Please Sign In — or Register a new account (it's free!)
event/2050